WE LIVE FOR THE SPORT OF SKYDIVING, AND LOVE NOTHING MORE THAN SHARING THAT PASSION WITH OTHERS!
From first time jumper to someone with 10,000 jumps, we offer a wide array of services and activities to help advance your skills.
Top of the line equipment for students and experienced jumpers
USPA Group Member dropzone and we follow the highest safety standards set forth by the FAA and USPA
Full service rigging loft and gear store (with a large inventory of new and used skydiving gear and souvenirs in stock!).
8,000 sq. ft, brand new, state of the art skydiving facility--largest in the state. Air conditioned waiting areas.
Large, wide open, flat landing areas. Super important for safety, especially on windy days
Our aircraft loads just 100 feet from our hangar. Some companies require you walk hundreds of yards or even ride a bus to get to their plane.
Veteran and fun jumper owned and operated.
Located just an hour away from both Nashville and Clarksville/Ft Campbell, Kentucky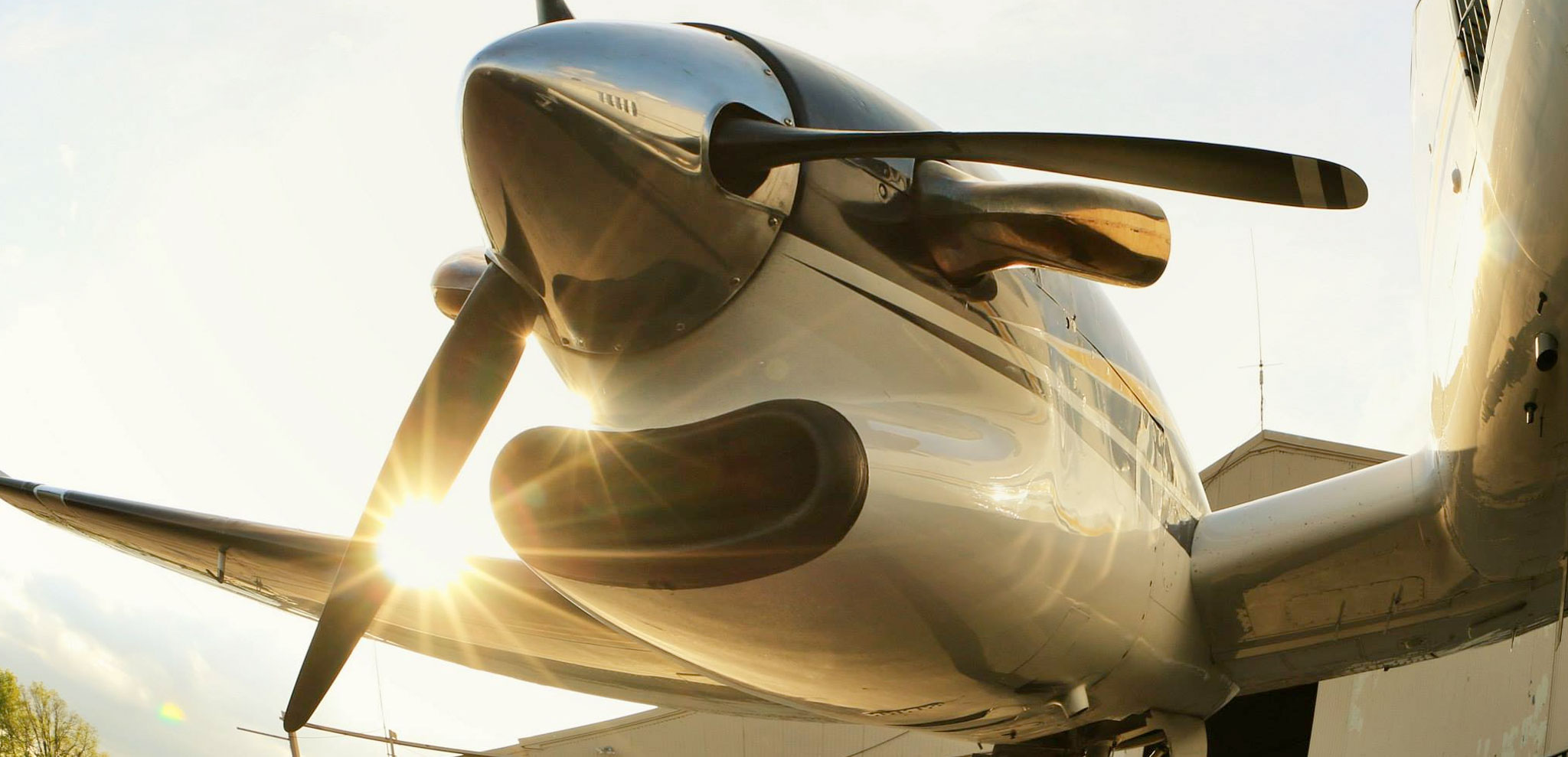 To safely create the most fun, memorable, 5 Star experience of a lifetime for many thousands of customers each year.
An environment where skydiving is more than an item on a bucket list. Stepping through that door at 14,000 feet is a life changing experience.
Safety, High Quality, Creating a fun environment. We strive for perfection; we settle for excellence.
Danny Velez

800+ Jumps
DZO, Tandem Instructor, USPA S&TA, FAA Senior Rigger, Static Line Instructor, Coach

Kirstyn Velez

3 Jumps
Front Office Manager, Marketing and Business Director

Jason Collins

1100+ jumps
Tandem Instructor, Coach, Static Line & IAD Instructor, AFF Instructor, USPA S&TA

Paul "Poly" Gray

24,000+ Jumps
Pilot, A&P Mechanic, Tandem Instructor, AFF Instructor, Static Line Instructor, IAD Instructor

Katie Albert

220+ Jumps
Aerial Videographer and Photographer, IBA Rated Level 3 Static Freefly Coach

Christian Polak

300+ jumps
Aerial Videographer & Photographer

Lance Southworth

2,500+ Jumps
Tandem Instructor, Coach, Pro Rated, Demo Jumper

John Wardlaw

315 jumps
FAA Senior Rigger, Packer

"Rosa"

30 Jumps
Demo Ground Crew Manager, Packer